Why should you consider White & Grey engineered Flooring for your House?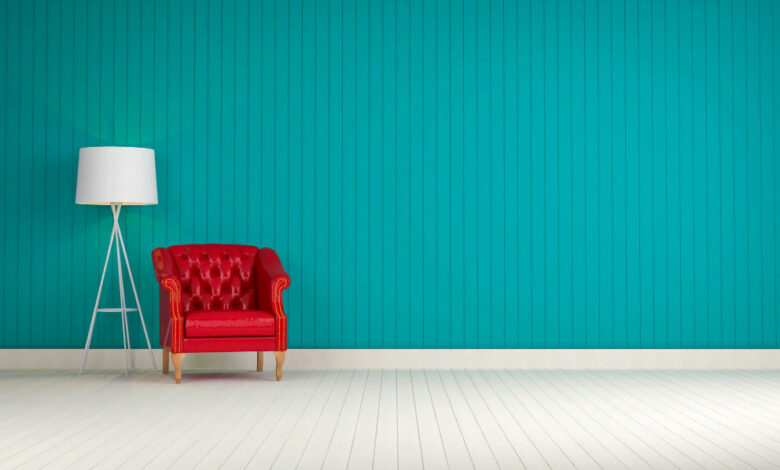 Over the recent years, the styles of wooden flooring are changing. People are moving passed from traditional styles like engineered oak flooring towards fiercer choices. Although some of them remain quite popular, people are gravitating toward darker or lighter wood flooring.
So, here we are acknowledging this trend and informing you guys all about white and grey wooden floorings.
Some of the benefits of white and grey flooring are amazing. We have listed enough of them to make a well-informed decision.
Makes a space feel bigger
One of the negative aspects of living in metropolitan cities is that spaces are cramped. This is where grey or white floors come in handy.
Grey engineered flooring enhances the depth of a room making it feel bigger. With white wood flooring, it reflects light making the space airier and bigger.
They illuminate a room
If your room is lacking light, the best way to brighten it up is by installing white engineered flooring. The light colour will reflect light, as mentioned, making it less dingy.
You can also reverse the whole thing by installing grey floors and making it gloomy. It will give the whole space a dark mood, as deep colours tend to absorb light.
Making a statement with flooring
Grey are white wood flooring are both very chic choices. You don't need many decors to make your flooring stand out. The best part is that these flooring blends and highlights the aesthetic of your house without creating distractions.
White flooring goes extremely well with neutral (brown, black or white) furniture as well as with colourful ones.
Grey engineered flooring especially looks beautiful against dark wooden furniture. Your rooms will definitely make a powerful statement with these floors.
Creating a moody aesthetic
Some people are tempted by black flooring. Although we can't deny that black flooring looks sleek and very stylish; it is a bold choice. It can be intimidating to install a black floor for the whole house.
Grey flooring can be an excellent compromise in a situation like this. You get a similar level of chicness from the dark gradients of grey woods. Yet you don't have to worry about the extreme choice that you might regret with black flooring.
It isn't high maintenance
Although grey and white flooring might look very high maintenance, in reality, it isn't.
Especially if you have pets or kids at home, going for grey flooring has some added benefits. Grey floors don't show spills or scratches much. They are sealed behind the gradients of the wood. Also, grey floors don't show dust.
With white, you have to be a little careful about food spilling as they might leave stains. But with white engineered flooring, a little chalk can hide any scratches.
Blends with statement designs
Not many people can appreciate the true beauty of moody aesthetics. But those who can, cannot deny that white and grey flooring complements it perfectly.
If you have already thought of the interior décor and it has a lot of statement pieces, you need something that goes with it.
For instance, if you have big paintings or colourful furniture pieces, both these floorings are great. They are neutral, doesn't clash with any designs, no matter how bold they are.
Gives a beautiful monochrome effect
The trend of minimalistic home design is going strong and monochrome is a great way to induce a minimalistic aesthetic in your house.
It looks very modern, doesn't require too many design elements and feels stress-free. White and grey flooring looks gorgeous with minimalistic designs.
Want something cost-effective?
We understand that not everybody has a budget for going ultra-modern, chic interiors for their home. But that's where Floorsave comes in. They have a beautiful selection of grey and white wood flooring, engineered wood flooring that are cost-effective and stylish.
We assume that after reading all the advantages of grey and white wooden floors, you are excited to try them. Whether you want to brighten up a room, make it look bigger or just want to do it for aesthetic purposes, it will work out perfectly!