How to Pack Boxes for Moving?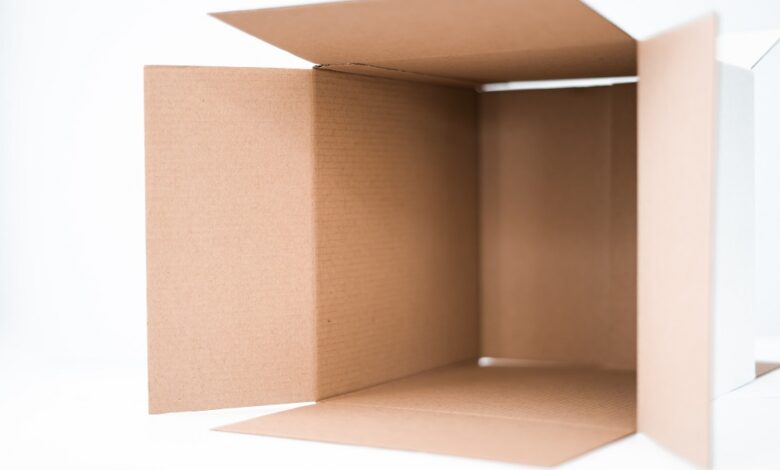 When we plan to move, the only thing that overwhelms us is packing. If you want to know the tips on how to pack boxes for moving house like a pro, then you have landed on the right page. Packing the boxes, the right way can take away almost all the stress.
Whether you are packing for moving or for long term storage, you need to take care of certain things to make everything effortless.
Packing Supplies Required
First, you will have to check if you have all the required packaging supplies or not. You will require cardboard removal boxes in different sizes as per the things you have to pack in them. Please do not use old, used boxes, they might collapse and damage the items kept inside them and your work will increase manifold. You cannot risk your fragile items. Also, they might have unwanted pests.
Apart from removal boxes, you will also need packing tape, labels, bubble wrap etc to ensure everything is packed properly and reaches the destination safely.
Sort Your Things
You need to sort your things the way you want to pack them. You can make categories like kitchen items, bedroom items and more. Once you know exactly what things to pack together, you can start packing the boxes. You can discard the items, you would not require such as old dresses, shoes or other items.
How to Pack Boxes
To pack your books and other heavy items, use medium size double wall cardboard boxes. For packing your clothes, you need to use bigger boxes. Any light items can be packed in bigger boxes for moving house. Wardrobe boxes are also available, you can hang your clothes and pack them as it is without being wrinkled.
Use bubble wrap to pack fragile items like cutlery. Once you fill the boxes, make sure, you fill the gaps using packing paper or fillers. This way the items will not get any space to move. Ensure that you do not pack as many items as to make the boxes heavy. In that case, your boxes can collapse and items inside can break. Lifting also becomes a difficult task for heavy boxes.
Looking for moving boxes UK? Packaging Express is your one stop online store to find a wide range of packaging materials. They offer high quality durable products at affordable prices. From cardboard moving boxes to tapes, postal bags to bubble wraps, they stock many more packaging products that one can order from their website effortlessly at competitive prices.
Packing Fragile Items
For glassware and other delicate items, use an extra layer of bubble wrap, this will save them from scratches. Use dividers in the boxes for more protection. Dividers can help you to section off your removal boxes.
When packing fragile kitchen items, always fill the gaps with packing paper or fillers and use padding for extra protection. This will ensure that all your breakable items reach your new home safely and without getting damaged.
Follow the tips to pack like a pro for your next move. Hope it has been a useful article. If you have any queries, do let us know in the comments section.