What you need to know when choosing car covers?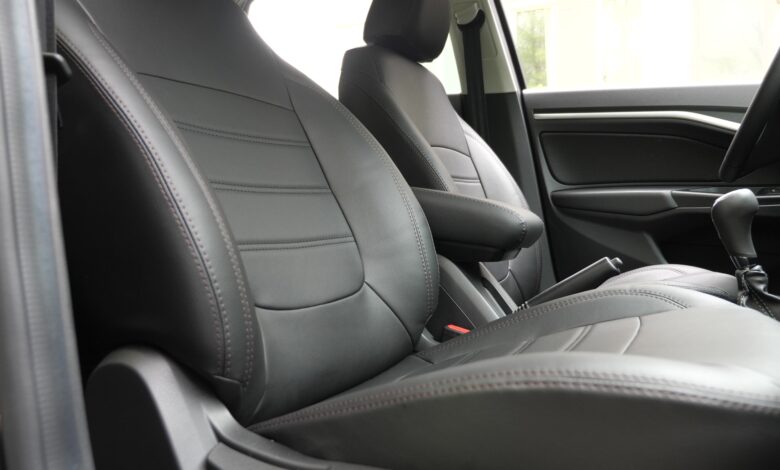 We all know that factory interior car trim wears out very quickly. The reasons are different. Anything can spoil interior trim. This can be clothing that clings to seat surfaces, moisture, cigarette ash, your luggage, or pets that scratch soft material.
That is why, a great solution would be to use seat covers. They will help to protect your interior, mask defects and perfectly complement the interior of your car.
Which material should you choose? Car covers come in different materials, such as auto leather, eco leather, alcantara, nubuck, leatherette, fur, or a combination of materials. And each of these materials has its own pros and cons.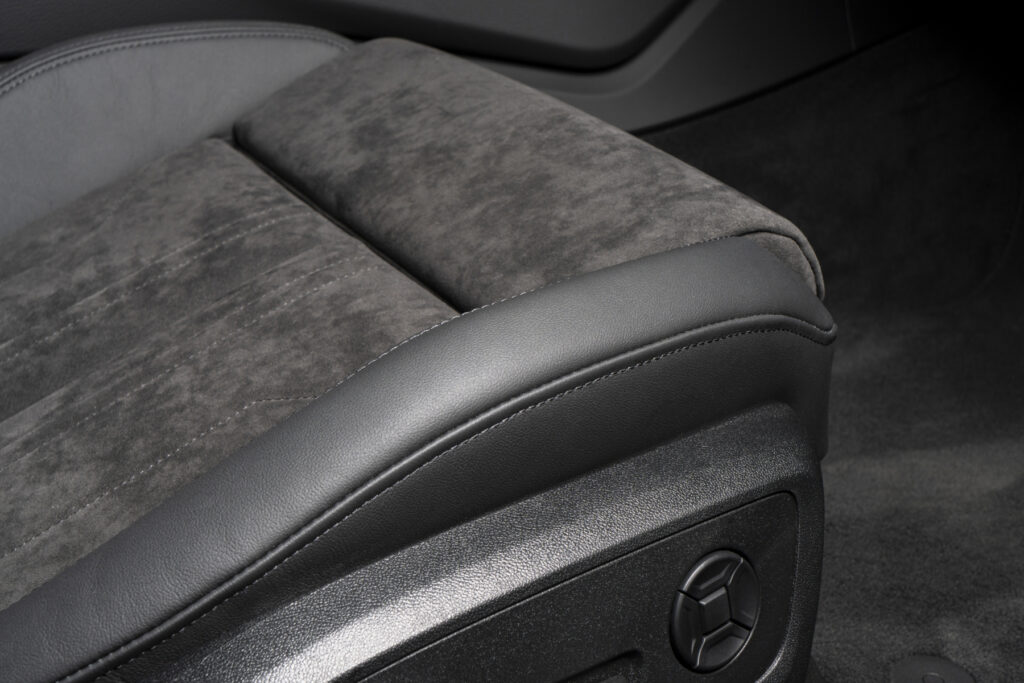 If you work as a taxi driver, eco-leather covers are suitable for you, as they are easy to maintenance, and they will service you about 5 years. For a practical motorist who spends a lot of time behind the wheel, an excellent option would be covers made of auto fabric or a combination of eco leather and auto fabric, because it is beautiful, reliable and not expensive. If you want to add a little luxury and refresh the interior, then the combination of eco-leather and alcantara is for you.