What is transport monitoring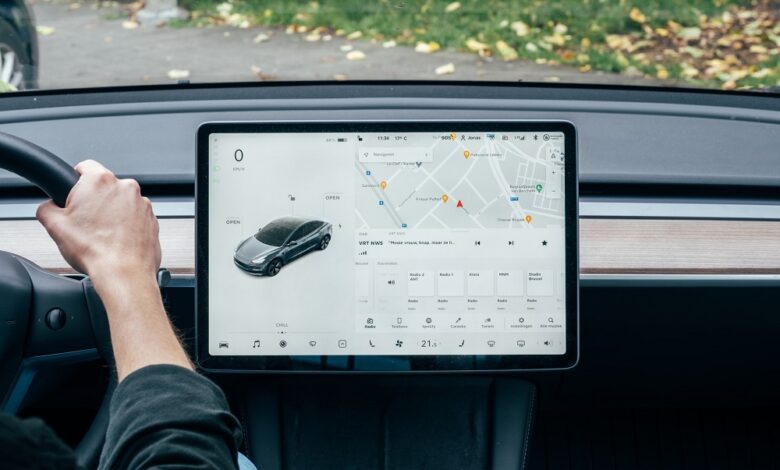 The equipment for the monitoring and control system of transport solves several basic logistical problems.
Monitor the physical location of transport
With gps tracker for car you will always know where the car is, where it went, which route the driver chose. You will immediately find out if the driver is using official vehicles for personal purposes, and you will also be able to find the car if it is stolen.
Analyze the driving style
Monitoring helps to monitor whether the driver observes the speed limit, what gear he is driving, how sharply he slows down, whether the engine is overheating.
Monitor the condition of the vehicle
The vehicle monitoring system helps to collect information about engine speed, oil level and other technical features of the vehicle. This will allow you to send the car for inspection before the breakdown, which will help to avoid costly repairs and sudden downtime.