The Ultimate Guide for Buying a Smartwatch for Kids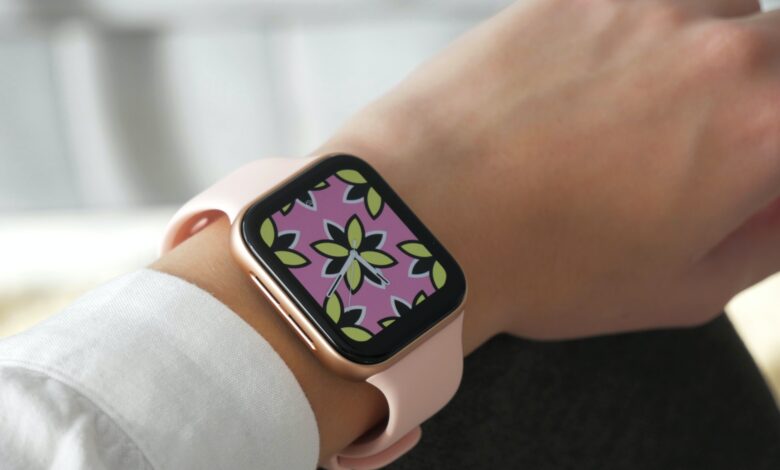 Smart watches for kids are less tech savvy and much affordable then smartwatches for the elders. However, these smartwatches for kids do not rely on smartphone data connection. These smart watches are packed full of apps and games that keep the kids occupied. There are some that support texting, phone calls and some also have an inbuilt GPS tracker. These smartwatches encourage kids to learn to see the time and stay active all day.
We have gathered some amazing cheap branded watches for kids that are affordable, modern, fun and engaging.
1. Garmin Vivofit Jr 2: Best kids fitness wearable
Garmin Vivofit is a fitness tracker device that offers too many games and adventures when synced with the phone. The device helps parents to keep an eye on their kids and their activities. The watch lets parents assign tasks and chores and reward them with virtual coins that can be redeemed by children for agreed prizes.
Parents can programme the watch with an emergency contact number for their kids.
The watch comes in various colours and is waterproof.
2. Fitbit Ace 3: Sports watch for kids
The Fitbit Ace 3 is a proper fitness tracker for kids with inbuilt heart rate sensor. It lets you count your kids' steps, sleep and active hours. The watch or device encourages your child to be more active. The Fitbit Ace is designed in a way that it sets targets for your child, like sleep for nine hours; reach 1,000 steps a day, etc. However, the targets can be altered as per parents wish. These targets keep your child engaged.
If the watch is paired with a Fitbit app, all this information about kids' activity can be served to their parents. The watch also motivates kids to take part in different challenges against family or friends by providing them with achievement badges.
3. Xplora X5 Play: Best all-round kids' smartwatch
This smartwatch is best for older kids and teens due to its design and functionality. The device has a GPS tracker, ability to make calls, send and receive voice messages and text messages. The watch comes in two design variants, either in all-black finish or with a pink or blue border around the face of the watch. The watch comes with a Giffgaff SIM that is required to be inserted in the device. It also has a school mode that can be used to disable interactive features during school time. Also, through GPS tracker a safe zone can be created and if your child leaves that safe zone you will be instantly notified through Xplora app on your smartphone.
4. Vodafone Neo: Best kids smartwatch for Disney fans
One of the best smartwatches that let you stay in touch with your child 24/7 is the Vodafone Neo watch with quirky and colourful designs. The watch has safety features, voice and message features along with animated Disney characters on their screens. Although the smartwatch is expensive as compared to other less feature-packed rivals but it is truly efficient when it comes to battery life. Also, the watch is water and dust resistant hence perfect for your kids.
5. Kurio Watch 2.0: A smartwatch for fun
Unlike its rivals, this watch focuses much on fun. It comes with preloaded apps and games that can be played with friends or alone. It also has a front-facing camera that lets them take selfies and videos and edit them using different filters. It has different basic functions such as alarm, calendar, calculator, activity tracker and also lets you play music through Bluetooth or using inbuilt storage. You can add contact information and essential details such as blood group or allergies in case of emergency.
Give and Take has numerous options of kids' watches online that will suit your needs. Explore their range of smartwatches for kids at affordable prices. You can use the comparison shopping service and find the best offer for the selected smartwatches for kids model.