What do you need to work?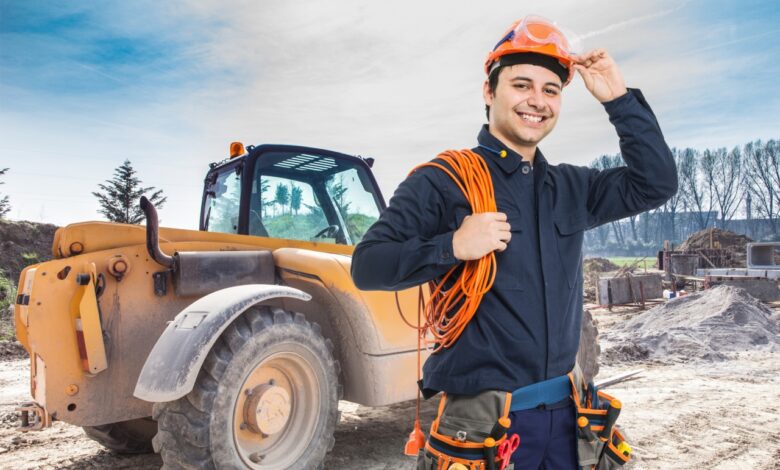 Now in the modern world there are more and more transport companies.  And accordingly, the need for operators for vehicles is growing.  Therefore, special companies come to the rescue that can train and conduct a cscs test.
In London and other cities in the UK, people who are going to work in the construction industry must present to the employer not only the UTR Number, but also the CSCS card (Construction Skills Certification Scheme – the certification system for construction skills in the United Kingdom).  The card is a kind of documentary confirmation that you have successfully completed training in your specialty and passed the test for knowledge of the specifics of work at a construction site.  CSCS testifies to your qualifications and competencies in the field of construction, labor protection, country legislation in the field of environmental protection.
Employers require contractors to provide a valid CSCS card according to the type of job of the applicant.  There are over three hundred professions in the construction sector that are classified according to the types of cards issued.
What does the CSCS test include?
The testing includes 50 questions, of which a dozen concern behavioral cases, and the remaining 38 are related to ecology, labor protection, safety rules at the facility, special signs, and more.
The exam has 45 minutes.  You also have the opportunity to make 3 mistakes during the test.
For example, a laborer needs to take the Operative Health, Safety & Environment Test, and then a specific training from the list.  The test and training can be completed in one to two days.
There are also other tests like CPCS, ISPAF and NPORS.  And each of them has its own characteristics and purpose.  However, they are united by the fact that in order to pass each test, before that it is necessary to undergo a little training in order to successfully pass.  And this can be done mainly with the help of special training companies.