How to find the right phone interpreter for your meeting?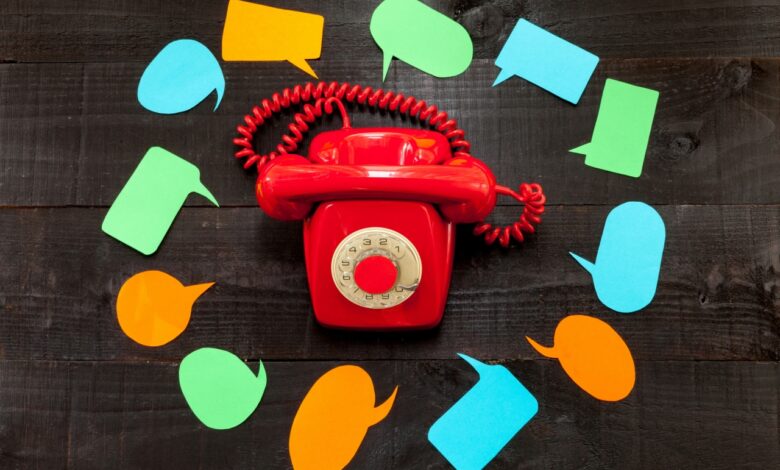 Today, there are many different services for finding an interpreter , but they can not always guarantee a good result. Therefore, you need to carefully choose a right person and pay attention to many aspects.
How to choose a specialist and successfully order interpretation?
Over-the-phone interpreters are specialists who can easily help with interpretation.  And for everything to go smoothly, you need to immediately clarify all the details and choose the right person.
Turn to professionals
This is the very first and most important advice that can only be given. Translation and interpretation are very different in their specifics, therefore, translation services are provided by thousands of bureaus, but not everyone can find a reliable interpreter.
Look for a highly specialized interpreter
No interpreter can be a specialist in all areas – this is not a profession that values  versatility. Therefore, strive to find a specialist who is constantly working in your industry, be it law, medicine, oil and gas industry or something else.
Provide the oral translator with all necessary materials
Even highly specialized specialist need to prepare for interpreting.  Therefore, provide him with reference materials on the topic of the telephone conversation. Familiarize him or her with the terminology accepted in your organization, if any.
Inform the speakers about how the interpreting will be done
It is essential that presenters know how the specialist will work. For consecutive interpreting, it is necessary to break the speech into passages in advance.  For simultaneous interpretation, it is necessary to speak only into the microphone, one at a time and clearly.
Observe labor standards
The work of an interpreter is associated with great emotional stress and increased responsibility, especially for simultaneous interpreters.  Remember that a oral translator is an ordinary person who is entitled to an 8 hour day, lunch and short breaks.
By following these rules, you can easily find a good interpreter!
Simplify your life and hire a specialist right now!