What Common Web Design Mistakes Should Be Avoided?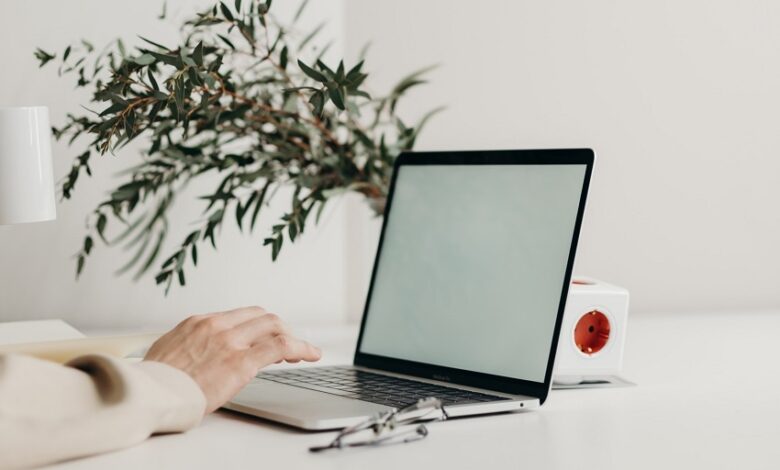 Mistakes are common in any field, and the field of website development isn't different at all as millions of sites are developed every day, and billions of mistakes, blunders, and negligence are noticed in them. What are they, what to do and what not to do, how to avoid them?
All these questions start spinning in the minds of developers and the common people as well. Remember, any site that doesn't prove to be beneficial for the people or has a mistake won't go too far and is destined to go in the backward direction.
Common Design Mistakes You Need to Avoid in Your Website
Here are the common mistakes that professional web design companies want the developers to avoid to make their site more effective and beneficial.
Slow loading:
Remember, the site visitors are impatient, and they may not wait for the page to load that takes longer than normal, not bothering about the content inside. Even if the content is brilliant with great services, slow loading pages will not be tolerated.
Search box:
Have a visible search box? Well and good. No! You are in big trouble. Nowadays, a website cannot survive without having a search box for visitors. People are in fast mode and don't want to search anything manually; rather, they want direct access to it on the site.
Responsive design:
Around 65 percent of the searches and purchases are made from mobile in the current times, and failing to develop a responsive design for the small screens isn't acceptable by visitors and also by Google. Google now prioritizes responsive websites more, and so do the people.
They are fast and on the go and don't have time for sites that give them a bad experience.
Site updating:
A static website is nothing but a piece of mundane equipment lying still. Need to keep moving, so does the site should. Updating the website means new and latest info, products, offers, and other things updated on the site.
It's like you are sitting in a moving car and getting to see new things, places, people, cars around you. And it should be kept moving.
Navigation:
Intuitive and easy navigation is a must for a site that wants to succeed its competitors. People want to roam and return to any page without any fuss involved. A clear and obvious navigational panel makes it a lot easier for the users to use your site.
A simple question to ask yourself is how easily a newbie or an inexperienced person navigates on your website. Website navigation must be easy and consistent.
Fresh content:
According to Dubai web design companies, search engines always prefer fresh and quality content, and there isn't any substitute for it. Website owners may spend thousands of dollars on other things, but if the content doesn't attract the visitor, then it's a big blunder and a sheer lack of common sense on your part. Oh, I mean on the owner's part.
Avoid these commonly made web design mistakes and make your website rank easily on the search engines and give your competitors a tough time.