What are Visa Tips And Advice to Help You Understand The Best China Visa Policy?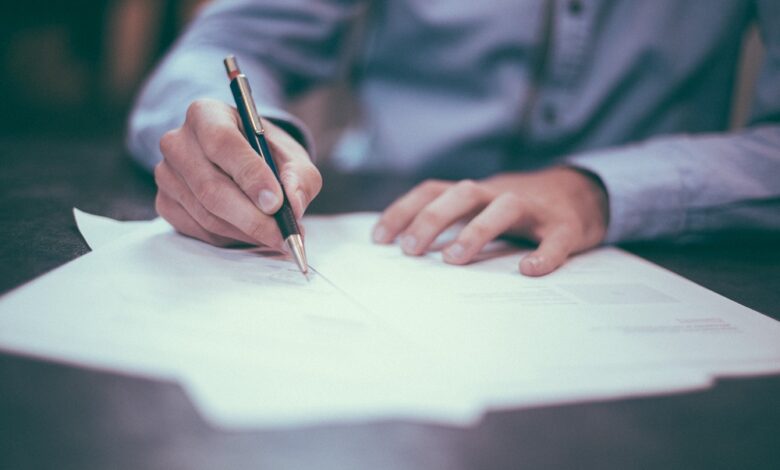 Nowadays, most working people travel for business, which frequently includes international travel. This means that everyone will need one very important piece of documentation. You have a few helpful hints to make your visa application process go more smoothly. After all, who knows more about this than you do? This is something you do regularly. A Chinese Visa, rather than a China Visa, is the name given to China's potential traveller's visa. Because there are different types of Chinese visas, you should be aware of the purpose of your visit and the type of visa you require. There are approximately 16 different types of visas, considering all of the various categories and subcategories. These motivations range from the desire to travel through China to the desire to settle in China permanently. Before applying for a visa, make sure you understand which one is appropriate for your circumstances. Here are some valuable visa tips and advice for you to help you understand the best China visa policy and easily obtain a China visa.
Applying for a China Visa on Your Own or Through a Visa Agent?
It is difficult to say whether or not obtaining a China visa is simple. People's perspectives may differ depending on their personal circumstances. If you have the time, energy, or previous experience obtaining a visa, then recommend that you apply on your own because it will save you money and provide valuable experience for future visa application cases. It is always a good idea to learn to rely on yourself. Those who do not fully recognize China Visa application measures or are on a tight schedule should seek the support of a procession visa agent. They will handle all of the tedious paperwork. The main issue is that you must pay a service fee to the agent in addition to the China Visa application fee. Be aware that it is acceptable to make a submission and pick up in person or entrust another person or agent on your behalf.
Is a Physical Examination Report Required?
A physical examination report is not currently required for regular China Visa applications online, such as a China Tourist Visa – L Visa. In some countries, applicants may be necessary to submit a medical examination report when applying for a China Student Visa or a China Work Visa. Thus, first, check the official Embassy or Consulate website to see if you need one and how to get it from the designated hospital in your country.
Make an Appointment in Advance?
If you apply for a China visa through the China Visa Services, you must first make an online appointment using the application form number. Otherwise, your application will be rejected by the centre. Some China visa services also require advanced appointments to save time and ensure that each application is processed in the correct order. You can submit your application to the Chinese Visa office during office hours. There is no need for an appointment, and A few embassies will accept walk-in submissions. It is best to confirm with the Chinese visa office where you will submit your application.
Get an Visa for China or Get a Visa to China Quickly:
A standard China Visa application takes 4 to 5 working days to be processed. However, if you need a visa to travel to China quickly, you can pay for Express or Rush Service when submitting your application to the Chinese Embassy or Consulate. In general, the expedited service reduces visa processing time to 1 to 2 working days.
Warm Recommendations:
• Not all Chinese Consulates provide Express or Rush Service and check with an official first if you are in need.
• There are special submission and collection hours; pay attention to them.
• The Chinese Consulate has the authority to request additional documentation. Even if you paid for expedited service, this could result in a longer processing time.
Bottom line:
The details mentioned above are the most important aspects of obtaining a China visa and having it approved. If you get the visa, you can take your time learning about the requirements and other details.