What are personal proxies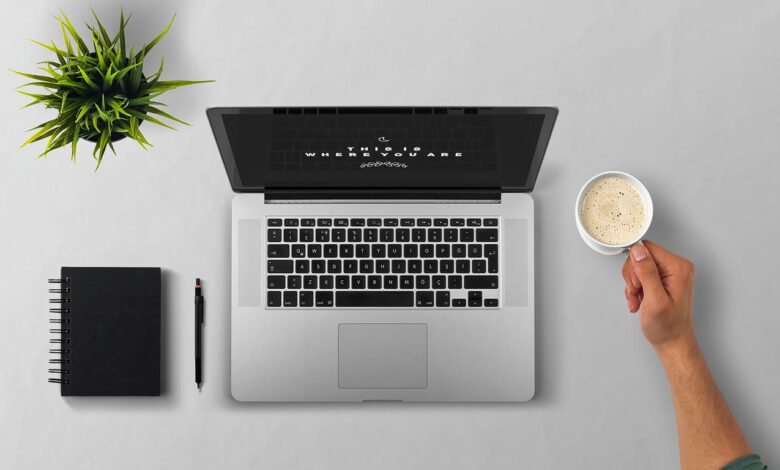 Everyone has heard about proxies, but not everyone knows the difference between paid and free ones. Personal proxy servers differ from regular (free) ones in that they are provided exclusively to one user. Such IP addresses need to be monitored and allocated to specific users, so they are paid. Free proxies are in the public domain, they can be used by a different number of clients at the same time.
Advantages and disadvantages of personal proxies
The main advantages of paid HTTP Proxy are: excellent quality, stable uninterrupted operation and technical support from the provider. They are more reliable and efficient. Using public proxies, you cannot get maximum protection against blocking an account on a web resource, but if you take private proxies instead, they will guarantee protection against such blocking.
Personal proxies outperform free ones in the speed of the processed data stream. Providers set high upper limits for such IPs and guarantee high-speed network connection up to 1 Gb / s and higher.
Let's highlight the 7 most important advantages of paid personal proxies:
work around the clock 24/7 with the highest possible performance;
guarantee of anonymity and protection by caching information;
increased response speed for extremely fast completion of the necessary tasks (for example, cheating site indicators);
the ability to select a specific proxy based on your specific needs;
fine-tuning the server operation (in terms of data caching and response time);
the ability to contact the support service at any time and get advice or replace non-working proxies with working ones;
insurance against blocking "neighboring" users, because they do not have access to personal proxies.
Of the shortcomings of personal proxies, only one can be distinguished: the need to pay a monthly fee, the amount will depend on the speed of the proxy, geolocation, type and a number of other factors.