The most popular farming game on mobile – Farmington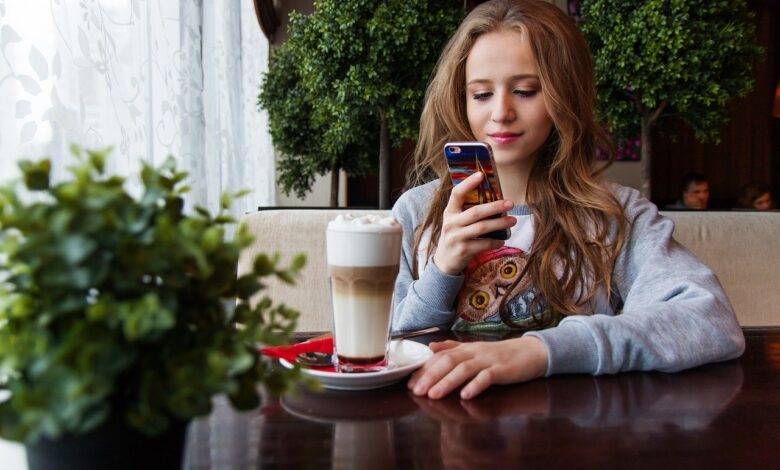 The game plot
You've bought an abandoned farm at the auction. This farm used to work in your hometown, providing delicious and healthy produce. But that was a long time ago. Nowadays once a wealthy farm is almost in ruins and it doesn't produce anything. You remember how important this place was for your hometown, so you decide to make this unprofitable enterprise into a prosperous eco-friendly farm.


Farmington features

Start renovating your farm village and make it eco-friendly!

Welcome to modern farm life. Run your farming using modern technology
Build smart factories
Get cows, pigs and hens, and take good care of your farm animals

Harvest bumper crop of fruits, vegetables and grains
Make healthy produce and deliver it with your drone

Upgrade your recipes to improve the quality of your goods

Fulfill orders and provide the locals with your fine goods

Expand the territory and make your eco-farm bigger

Brighten up your land with beautiful decorations


This is a farm game for cell phones and tablets that requires an internet connection.

 Farmington is a completely free village farming game. 

Download Farmington game on the App Store and Google Play.