Online Webcams – what is it about it?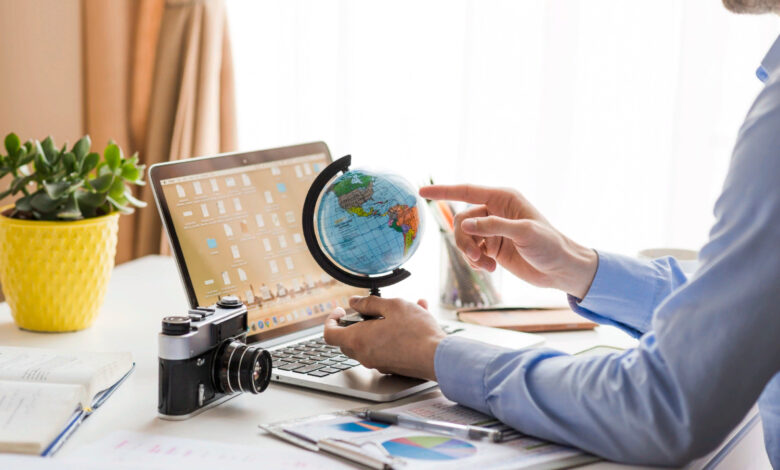 Nowadays internet is enormous. The network gives us the opportunity to study, to work and to have fun. Is there something more? Well, what about virtual traveling?
The trend of the past 2020 year – quarantine, had a very strong impact on tourism. But if I tell you, that you still can see new places and what is happening sitting in your cozy room? There are hundreds of video cameras work on the streets, parks and even museums. The images of many of these cameras are broadcasting in Internet. Using an online webcams services you are free to travel everywhere without leaving your home. And "webcams online" is one of such futuristic internet platforms.
Is it a useful tool or just a plaything? Most definitely the thing is deeper than it may seem. There are a few reasons why:
It is may be a useful thing for those how planning their trip. Just looking at the people and what they wearing, you can judge about weather at the place.
Sometimes cameras broadcast videos from very unusual locations, despite that normally opportunity to get there is unlikely. Sitting at home you can "fly" to enclosure of Indian elephants at the zoo, to South Pole station and even to International Space Ship.
It can also be a useful educational tool. During history or geography classes, it is better to accompany the lecture with broadcasting of famous places in real-time.
It is simply fascinating – to see places on the other side of the world for free right from your home. The future is now.
However, is it a real traveling though? Absolutely not. Traveling is not about just seeing, but feeling an air of the place, walking down the streets, hiking up in the mountains and meeting people. Even the best broadcasting quality could not replace a real-life experience. But still online webcams is a great technology which has its' own benefits.