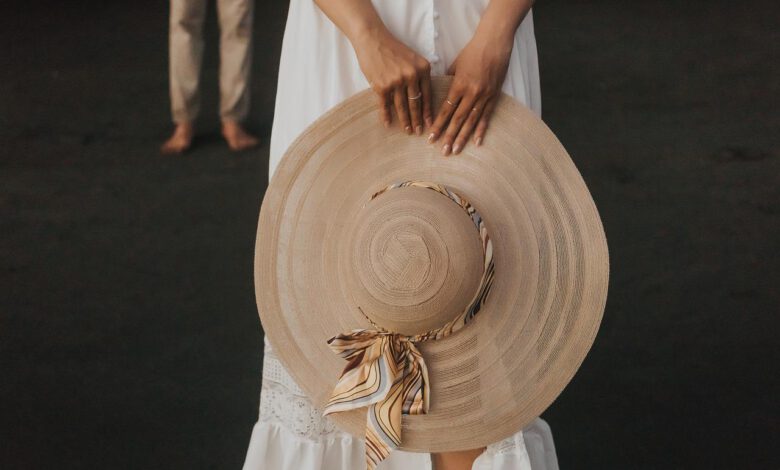 What could be worse than feeling like you failed a date? After all, it is much easier to make the wrong impression on a worthy candidate than the right one… Often, during dates, literally everything bad that we think about our character, appearance, and social status creeps to the surface.
Dating… is like a minefield…
Do you know this feeling? When you, like a minesweeper in a minefield, carefully follow your every word and every movement of the interlocutor. After all, you need to simultaneously:
understand if this man is right for you;
find out if you share the same values and if you can put up with your differences;
feel if there is a physical attraction between you;
learn about his past and future plans;
understand which topics he is avoiding in order to clarify these issues at the next meeting;
circumvent possible male manipulation;
and, finally, behave at the same time so as not to scare him off, but on the contrary, to interest and involve him in himself.
That's why dating is a big stress for every girl. Master the skill of dating easily and naturally! As in any other stressful situation, on dates you will need all your skills:
the ability to withstand your emotional stress;
the ability to quickly assess the partner and the situation;
communication and flirting skills;
dating preparation skill.
It is this combination of skills that allows thousands of women to go through the dating stage effectively and with pleasure, step by step developing them into a happy relationship with a decent man!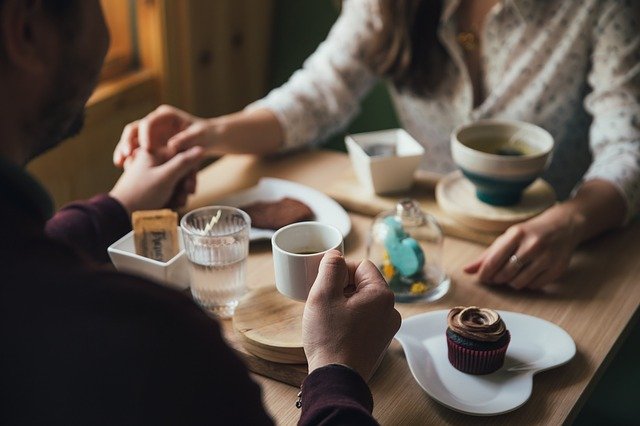 So, you understand that dating isn't simple. Still, it can be easier! Core Confidence Coaching professionals strive to provide science-based and ethical dating coaching. Through personalized one-on-one coaching sessions with dating coach, you'll be able to explore new social situations and learn the following:
the skill of asking questions: how to learn a lot, and at the same time not to conduct "interviews";
how to tell about yourself correctly: the main points of your unique self-presentation;
how to imperceptibly identify the information you need for yourself: about family, work, goals, status, etc.;
flirting and non-verbal signals: how to "turn on" a man with body language;
what can you tell about your past;
what to do if the candidate does not fit: how to refuse gracefully and beautifully.
You will learn how to develop your own dating strategy, which includes the following:
how to choose a meeting place: successful options;
a win-win plan for the first, second, third and subsequent dates;
male and female steps in interaction;
methods and techniques that increase your value in the eyes of a man;
how to leave beautifully, having intrigued a man;
how to behave and communicate between dates;
how to "include" a man if his fuse disappears somewhere;
date X: a sexual date when you can kiss and other moments of the right rapprochement strategy.
Rather, contact an experienced coach to learn everything and go prepared to a date.